Contemporary Hawaiian Fine Jewelry Design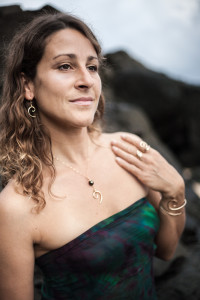 Hawaii Jewelry Designer, Artist and Metalsmith, Toni Cordas of Hawaii Jewel, grew up in the Midwestern United States, dreaming of making her life as an artist and metalsmith in Hawaii.
We went into Hanalei to the Paddler and found your jewelry. I bought 2 bracelets and a ring. I love them! I bought my other pieces at the Art House and the Palm Palm. I have 2 necklaces, 2 earring sets, 4 rings, and 2 bracelets so I should be good for a while. I would still like a pinky ring so I will make an online order with you when I get some money saved up. :)

Next time we come to Kauai I will try and meet up with you to see if you have some new jewelry that is not on your website. I was lucky to find the leaf necklace and had the Art House order the matching earrings. You are a Great Artist!
Hawaii Jewelry Designer, Artist & Metalsmith
Toni created Hawaii Jewel to offer exquisite, handcrafted jewelry designs with a contemporary Hawaiian flare.  Each adornment and jewelry design from Hawaii Jewel's gold, silver & Tahitian Pearl set collections are unique, hand made and signed by Toni…one-of-a-kind Hawaiian jewelry art, direct from the island of Kauai.
Shop Wave Jewelry Design Set Collections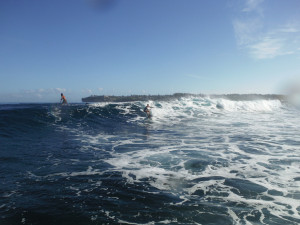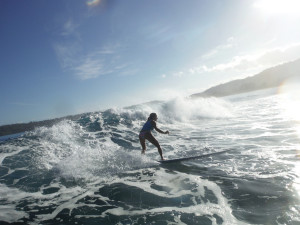 Hawaii Jewel offers several unique, handcrafted jewelry pieces and adornments using Gold, Silver & Tahitian Pearl Wave Jewelry Designs for rings, earrings, necklaces and bracelets.  Explore Hawaii Jewel's surf jewelry and wave styled jewelry below.
Explore Hawaii Jewel's Wave Design Jewelry designs below.